Gaines Bend Development is on the original Belding Ranch founded in 1859, by Henry Belding. Gaines Bend is one of the last parts of the original ranch still owned and worked by Will's great grandchildren.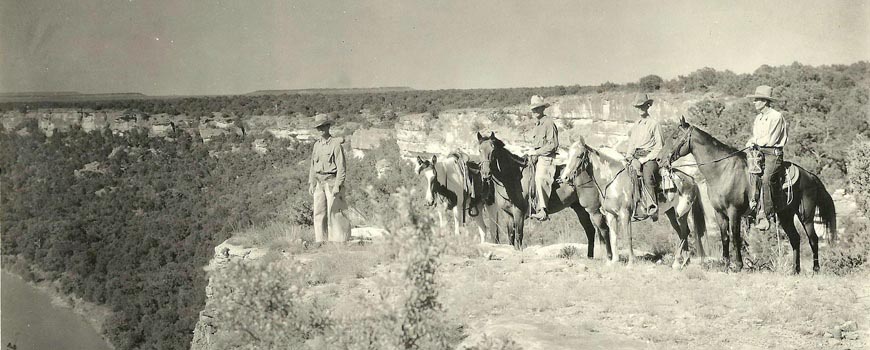 The name "Gaines Bend" came from William "Billy" Gaines, and was Henry Belding's nephew who followed Henry to Texas.  The Gaines' cabin was down by the river at the northern point of Gaines Bend.

The Belding family and Gaines Bend Ranch have raised cattle in this area for 150 years and it continues to be a working cattle ranch.

The rich history is part of what makes Gaines Bend so unique and amazing. The possibilities here at Gaines Bend are endless! What is your part in continuing the story?